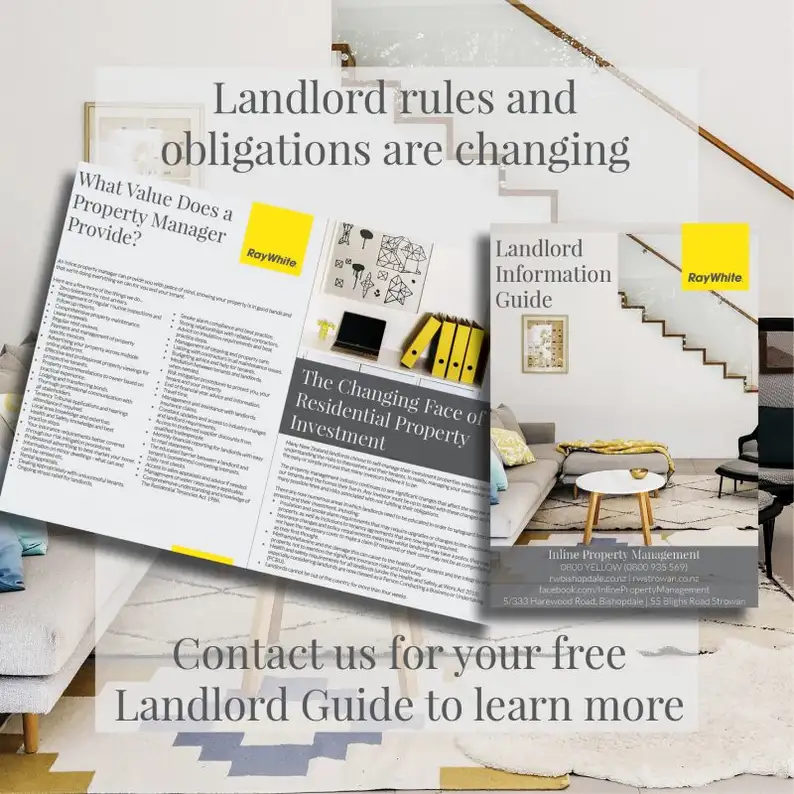 Choosing to have your property professionally managed is a big commitment.
Property management is so much more than coordinating tenancies and rental payments. The role is a unique balance between helping landlords achieve their financial goals and ensuring they also honour their many legal obligations.
Whether it's the family home or part of a multi-million dollar investment portfolio, you need to be sure your asset is being maintained to the highest standard. As our industry sees ever-increasing layers of compliance and legislation, you also need to trust that you have the right people on board with the right skills and knowledge to keep you safe.
Ray White has been looking after landlords in New Zealand for over 20 years, and we understand the importance of protecting your investment. We already do this in a number of ways through rigid tenant screening, regular inspections, our zero-tolerance policies for rent arrears, and by providing ongoing education and training for our network of nearly 400 Property Managers who currently look after more than 17,000 properties.
Find out why every two and a half hours a new landlord chooses to add to the nearly 10 billion dollars worth of property that Ray White already manages across New Zealand.
To receive your free copy of our comprehensive Landlord Information Guide, please call us on 03 325 7298 or fill out the form below: